The prospects of tourist inflow gathering momentum look bleak in Athirappilly as the rising number of incidents
of leopards straying into human habitat has begun to draw tourists away from the popular destination. The dependents of tourism, who were on cloud nine over a month ago, are now quite anxious at the scare created by the leopard and media.
According to tour operators here, the increasing number of leopard stories is likely to have an adverse impact on the tourist inflow to Athirappilly. Many tourists have either cancelled or delayed their tour plans, they said. Even though they have been told the place where leopards were spotted was far away from the Athirappilly falls, they are quite unwilling to visit the place, they added.
Athirappilly Water Falls in Kerala
According to local residents, a female leopard along with three cubs had been on prowl in the Thumbur Muzhi village since last week, killing pet dogs and goats. They claimed that they also spotted a leopard and a cub at Valppara and Malakkapara, around 60 km away from Athirappily, the other day. Creating more jitters, on Sunday evening and Monday morning another leopard was spotted at Konnakuzy, where the traumatised people are now locking themselves in by dusk and their family members to go out at night. "The place where leopards were spotted in fact is far away from the tourist destination," said Vazhachal DFO Abdul Naser Kunju. The tourist spots in the area are well protected, he added.
"Furthermore, we have been combing the entire area over the past one week to trace the beast. Steps are being taken to improve night patrolling in the area, in addition to clearing the under foliage in the nearby teak plantation and establishing a fledlight to improve the visibility standards," he said.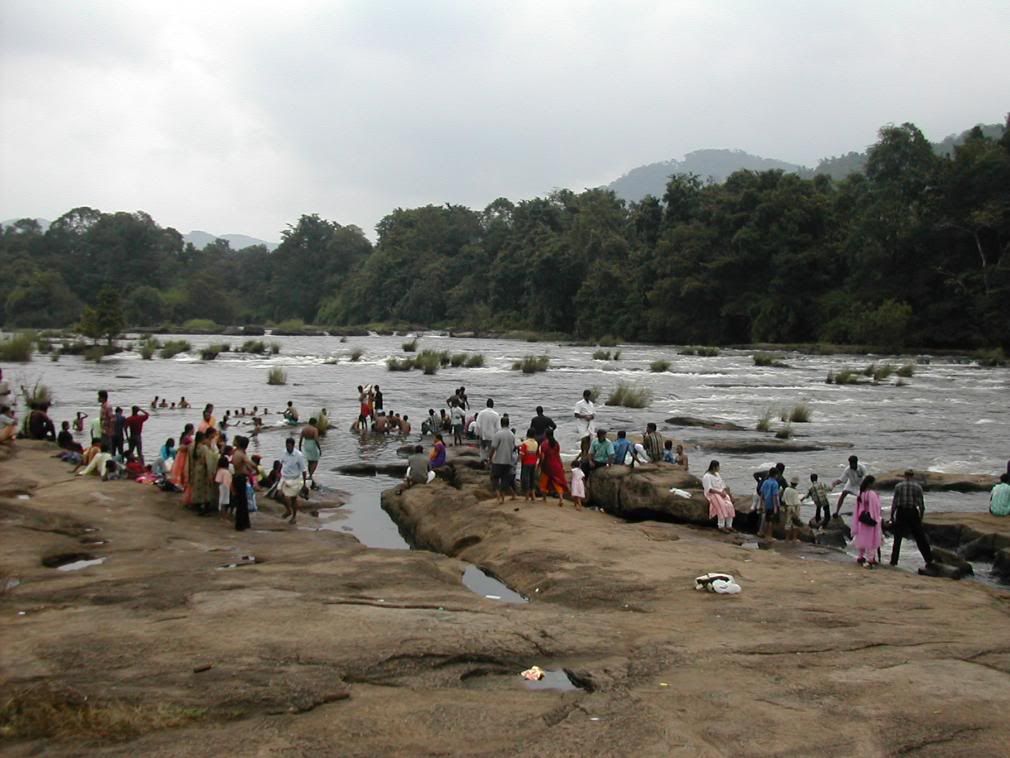 Tourist Rush in Athirappilly Water fall Location
Meanwhile, the Vana Samrakshna Samithi activists alleged that there was a conspiracy behind giving undue coverage to leopard stories in Athirappilly. It is a stealthy move to deprive the tribal people of their livelihood and to enliven the Athirappilly hydel power project here, Samithi president Pavitran said.
A travel and tourism enthusiast, travel writer, interested to explore unexplored locations around world. Love to share the tourism updates, news and developments happening in my native place - Kerala.